My Background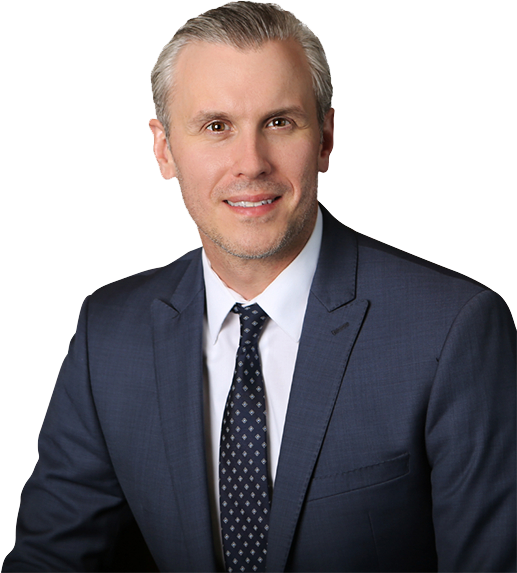 If you have been charged with a crime, you face many different choices on how to proceed. You can try to handle your case on your own, or you can hire an attorney to help you defend yourself. Your lawyer needs to stand up for you, and build a defense that is focused on your needs. You need someone who is going to be ready to go to trial if that is the only way for you to obtain justice.
I am attorney Andrew Herreth. I focus my practice exclusively on protecting the rights of individuals who have been charged with crimes in Texas. As a former prosecutor in Fort Bend County, I have an in-depth understanding of the challenges facing you if you have been arrested for a DWI, drug crime or other type of criminal activity.
In my role as a prosecutor, I handled hundreds of DWIs and other misdemeanor cases in the courtroom. I know how to effectively prepare a case for trial, and I will not back down when things seem hopeless.
I know that you are depending upon me to provide you with an aggressive defense. When I meet with you to discuss your questions and concerns, I will help you learn more about what I can do to ensure that you are able to present a strong defense to whatever charges you may be facing.
Each criminal defense and personal injury case that I take gets my personal attention. That means you will be able to talk to me when you need to know what is happening, and I will be able to tell you exactly where things are at, and what to expect. When you have to make decisions that impact your future, I am going to carefully explain all of your options, and provide you with advice that you can rely upon to make the best choice for your situation.
To learn more about me, please click on the link below.
Take The First Step Toward A Strong Defense
To learn more about what I can do to protect your rights if you have been charged with a crime, please call me at or send me an email to arrange your free consultation. I have offices conveniently located in Weatherford .